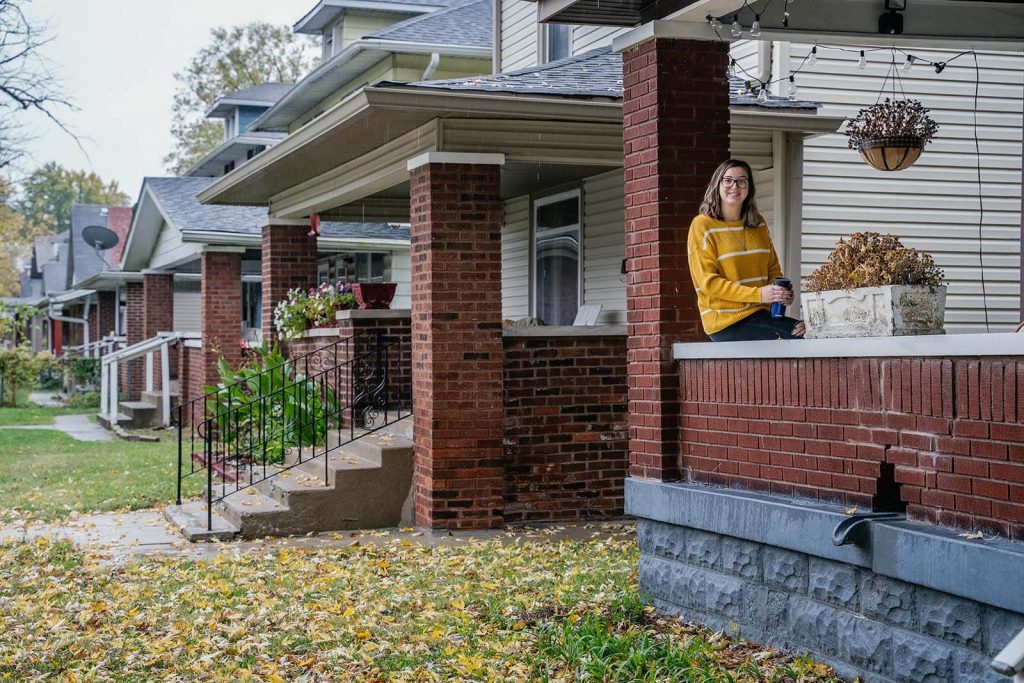 Celebrate Homeownership Month Today
This June, we hope you take a few moments to reflect on the importance of "home." While most of us have been staying at home and relying on its safety and stability, others have been working hard to stay on track to become or remain a homeowner. We've seen demand for INHP services, like one-on-one advising and post-purchase counseling, increase. We also continue to build affordable homes and support those who are developing and constructing more housing options for their neighborhoods.
During National Homeownership Month, here are ways you can engage and take part in our mission of empowering people on their homeownership journeys.
Read our 2019 Annual Report. Learn how we are connecting the ideas, talents and resources of many to enhance opportunity and access to housing for people and neighborhoods. You can find our report online at INHP.org/AR2019.
Support INHP. Help us continue to empower more people on their homeownership journeys, like Bonnie and Kelly.
During this meaningful month, consider how much "home" has meant to you, and what you can do to help make our city a place we are proud to call home.