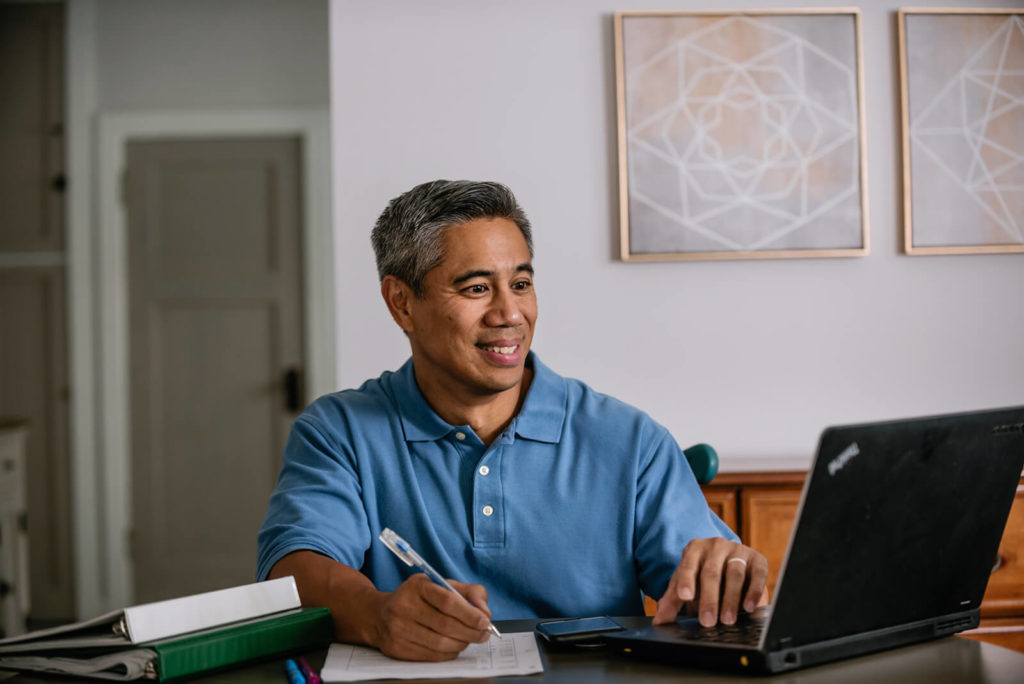 Download INHP's money management plan to track monthly expenses
Whether you're saving for a home or simply trying to monitor your spending during COVID-19 circumstances, maintaining a balanced budget is an important step to achieving your goals. If you need a little extra help with your monthly budget, INHP can help.
Our HUD-certified housing counselors use a money management plan to help clients track monthly expenses. Download a copy of the Excel worksheet here here so you can start documenting your own monthly expenses.
Remember! Always prepare your plan a month in advance.