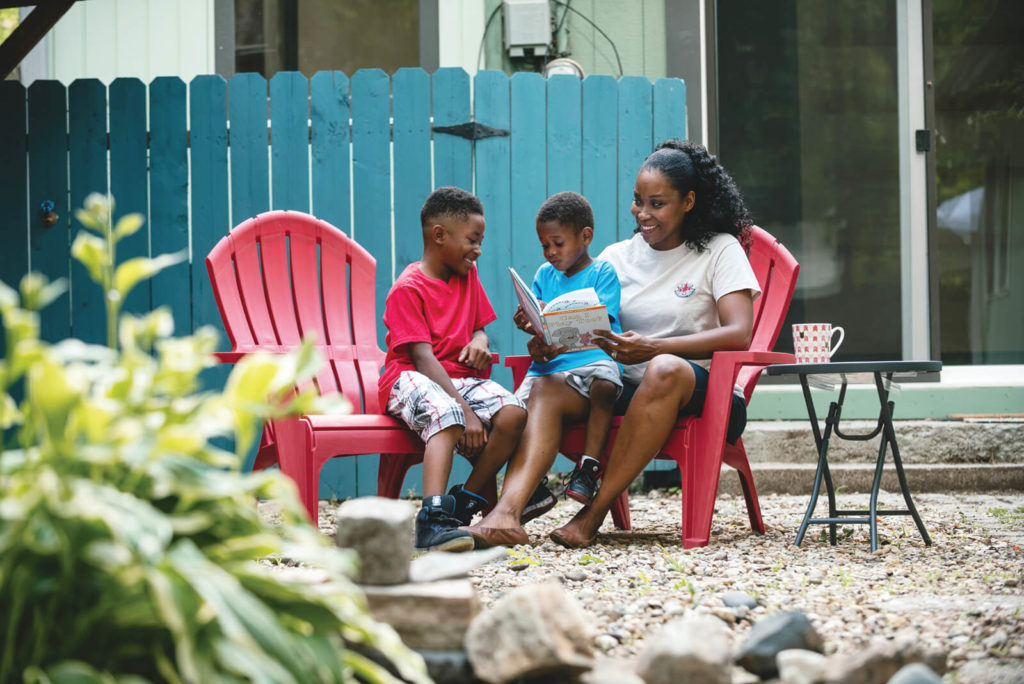 Take advantage of down payment assistance this homebuying season
It's homebuying season! If you're thinking about buying a home this spring, you might have questions about how much money you need for a monthly payment, what's included in a monthly payment or how much money you need for a down payment.
In this Indy Style segment on WISH-TV, Trevor Meeks, trusted expert and VP of single-family lending, breaks down the numbers around paying for a home.
Do you need a little help with down payment funds? INHP offers up to $7,500 in down payment assistance funds to qualifying homebuyers who choose to finance their home with INHP.
Funds may be used for closing costs and other pre-paid lending expenses like homeowner's association dues or insurance.
QUALIFICATIONS 
Only available with INHP first mortgages
Home purchased must be in Marion County
Home purchased must be the primary residence for five years after closing
Income restrictions apply
Home inspection required
Get started today or contact our expert team of mortgage loan originators for more information.