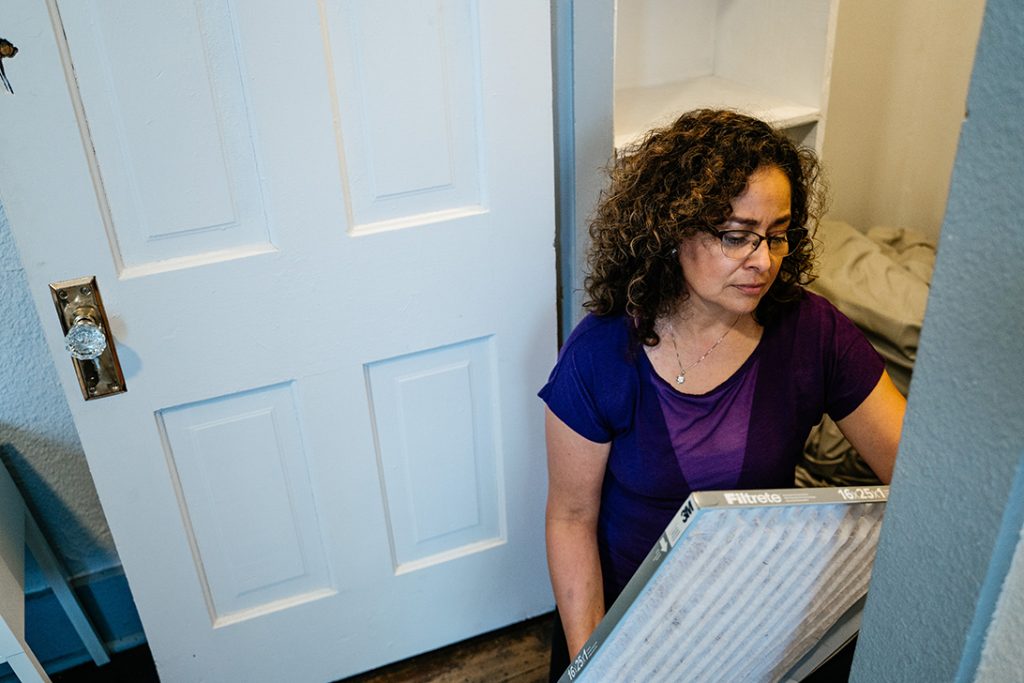 Fall Maintenance Schedule
The changing seasons often act as a signal for homeowners to check if their home is prepared for the weather to come. According to the home maintenance schedule which we've adopted from the New York Times' Annual Home Maintenance Checklist, here are a few reminders heading into fall:
Check your garage floor drains. Be sure they are draining properly so rain and snowmelt are directed away from your house.
Check your weather stripping on doors and windows. According to the U.S. Department of Energy, the costs of properly applied caulking and weather stripping can usually be recovered in energy savings within one year.
Tune up your furnace and/or change your filter. Having this important home appliance checked by a licensed technician is beneficial for the comfort of your home and your health and safety.
You can download the full home maintenance checklist here.
If you have a larger maintenance project in mind that may require financing, remember INHP offers affordable home repair loans. When you take advantage of this program, we'll guide you through the entire process, from contractor selection until repairs are made, so you can live safely and comfortably in the home you love. Get connected to an INHP mortgage loan originator to learn about this program by completing an online form.