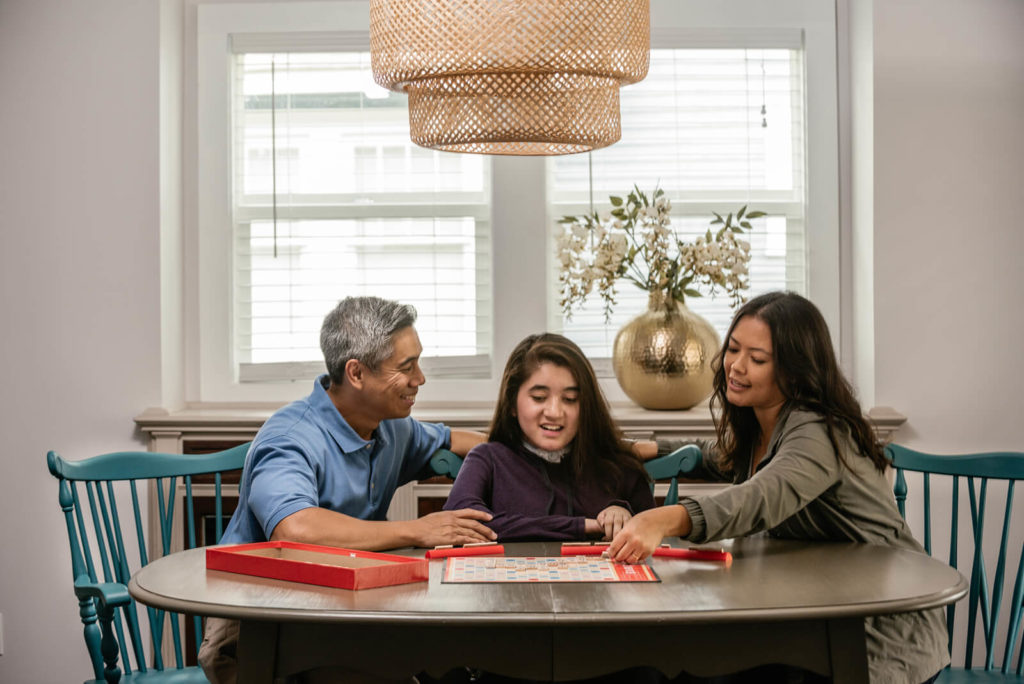 How mortgage lenders view co-signed student loans
If your kids are college-bound, you may want to think before co-signing on their student loans, especially if you're considering moving. When you co-sign a student loan with your child, you may be impacting your ability to qualify for a home loan. Here's how mortgage lenders view a co-signed student loan:
A mortgage lender may consider a co-signed student loan as a monthly payment affecting your ability to qualify for a loan.
You may qualify for a lower home loan amount due to co-signed student loan debt obligations.
Even with perfect repayment history, a mortgage lender may decline your home loan application due to co-signed debt.
Before co-signing a student loan for your child, INHP recommends you consider other options, like grants, scholarships or Federal student loans.
For more information about student loan debt, check out this resource, or talk with the unbiased experts at INHP.