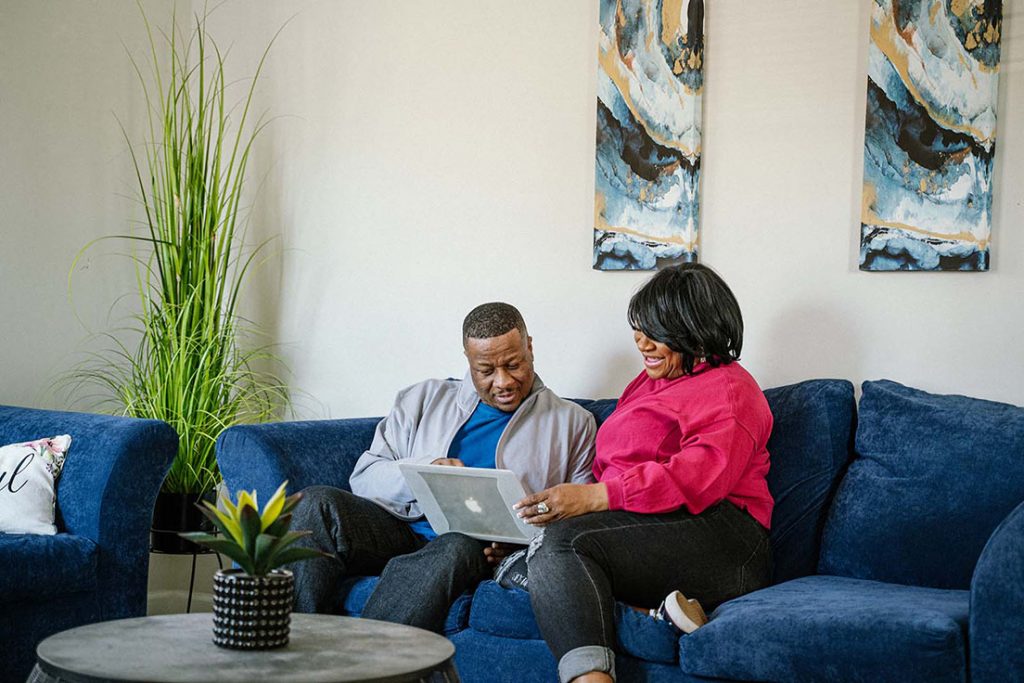 INHP's Affordable-Rate-Exterior-Appraisal (AREA) Refinancing
Your home is your area. Keep it affordable with INHP's new AREA refinance program.
AREA stands for Affordable-Rate-Exterior-Appraisal. For homeowners with low and moderate incomes, that means this program offers a below-market interest rate and a nontraditional method of getting your home appraised. Your home's value will be determined by an exterior-only assessment or an automated valuation model. 
If you love where you live and want to make your monthly mortgage payment more affordable, refinancing may be the option you're looking for. With INHP's AREA Refinancing, you can remain in the home you've established, and in the area or neighborhood you enjoy. Check out our webpage for all the details, or register here to get started and be connected to a mortgage loan originator.