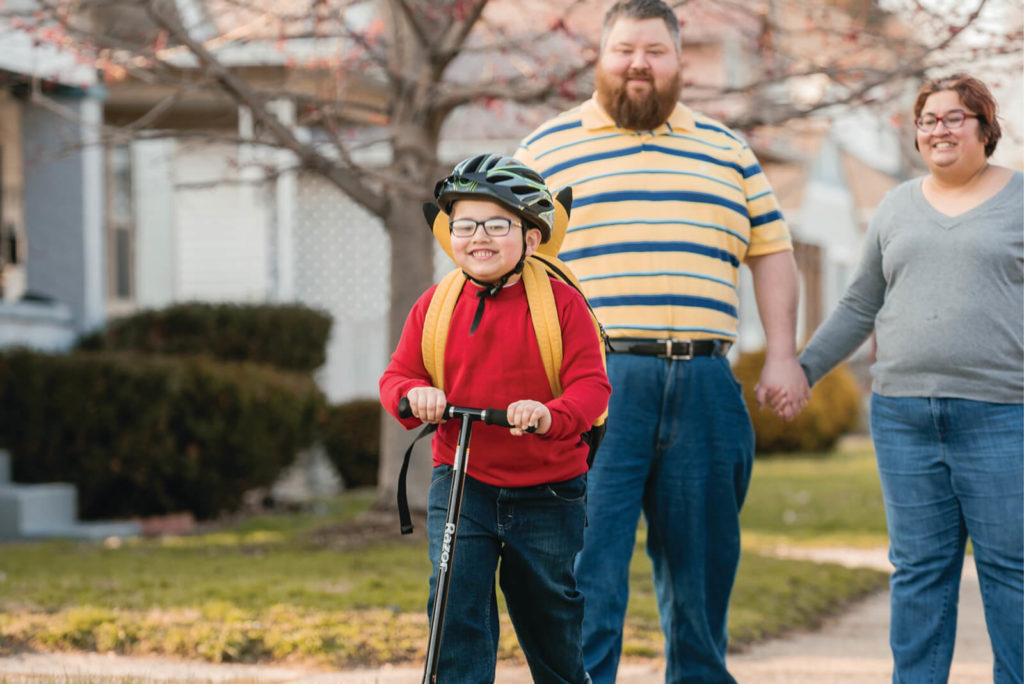 Learn lending lingo fast with INHP
Lending lingo may seem foreign, especially if you're a first-time homebuyer. Here are the definitions of four homeownership terms to help you learn home lingo fast:
• What's a home lender?
A home lender is a bank or other financial institution, like INHP, that loans money to people to buy a house – the loan is often called a mortgage.
• What's a down payment?
A down payment is the amount of the home's purchase price that a buyer must pay using their own money. The remaining purchase price is typically funded by a mortgage loan.
• What's the principal?
When talking about mortgage loans, the principal is the amount of money borrowed to buy a house.
• What's an interest rate?
An interest rate is the amount a home lender charges for borrowing money. It's how the lender makes money from doing a transaction with you.
Still intimidated? View a full list of homeownership terms on INHP's website. Or, sign up for one of INHP's classes online. Most are free.
Can't afford a large down payment? An INHP home loan only requires a 1 to 3% down. Get started today!