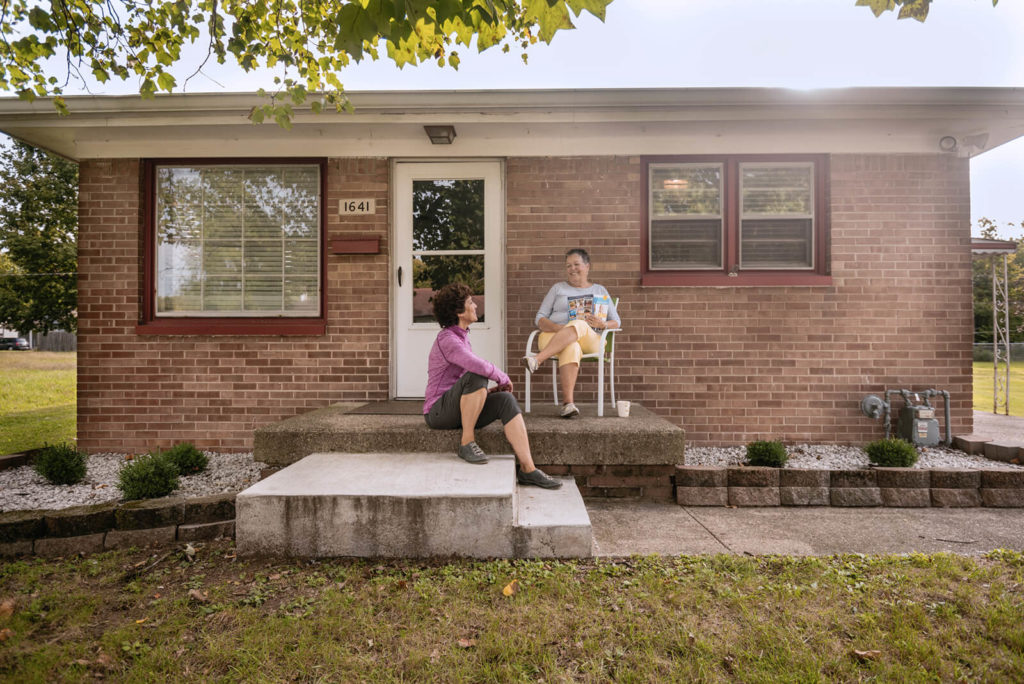 Old Southside Neighborhood Association Lift Indy Grant
INHP and the Old Southside Neighborhood Association are working together to bring new homeownership opportunities to the neighborhood. As part of the second Lift Indy grant, awarded by the City of Indianapolis, INHP is developing six single-family affordable homes and leading an owner-occupied repair loan program.
We are currently seeking a residential general contractor to design and construct the new homes on purchased lots. Download and review our Request for Proposal and the Old Southside Pattern Book to determine if you'd like to partner with us.
Request For Proposal: Old Southside (6) New Construction Single-Family Homes (2019)
Old Southside Neighborhood Association Pattern Book
RFP DUE DATE
3 p.m., Friday, April 5, 2019
Late submissions may not be accepted.
Paper submissions may be hand-delivered or mailed to:
Will Marts
Indianapolis Neighborhood Housing Partnership
3550 N. Washington Blvd.
Indianapolis, IN 46205
Electronic submissions may be emailed to Will Marts: wmarts@inhp.org
INHP reserves the right to engage in discussions or negotiations with none, any, or all proposals as part of the selection process.