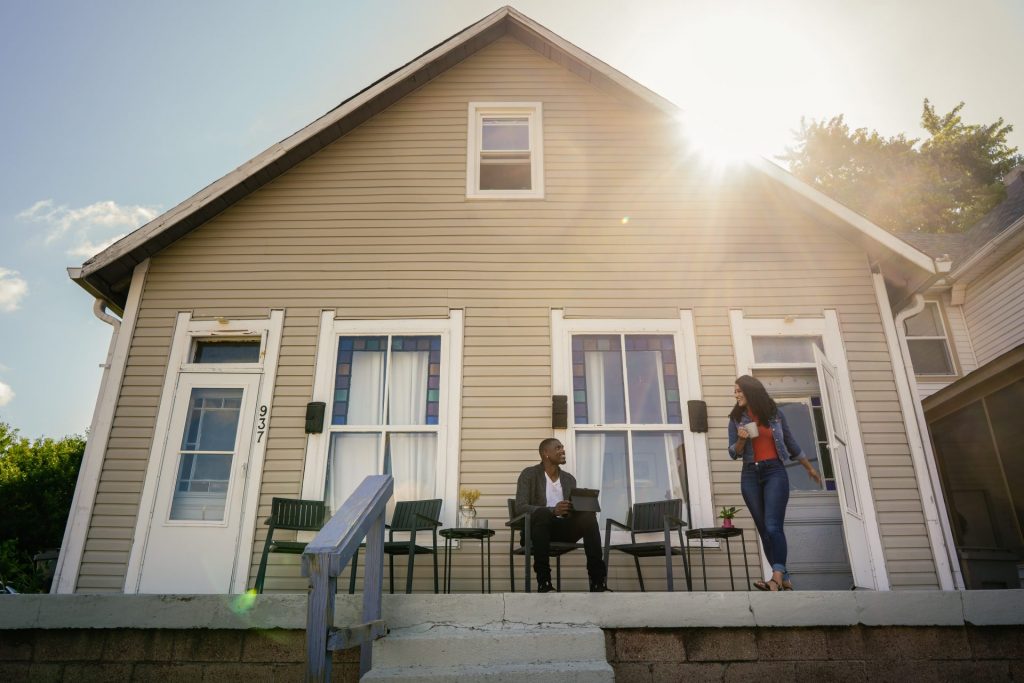 Rent-focused mortgage lending
It's not uncommon for renters to begin exploring homeownership only to be stopped by their credit challenges. Even if they pay their rent bill each month, people can get stuck in long-term rental situations because of their imperfect credit.
At INHP, we are determined to find innovative ways to help families reach their goals, especially when we know there are successful renters who are capable of being successful homeowners when given the opportunity.
Our rent-focused mortgage lending program addresses this barrier. INHP's lending team can assess a mortgage applicant's rental history, while factoring in the extent of other financial barriers, to better understand the applicant's situation and determine if homeownership may be a sustainable option for them. Having at least one year of positive rental payment history could mean this lending option is right for you. 
If you're an aspiring homeowner who can demonstrate rent is a priority in your budget, connect with an INHP staff member. It may be the step forward you are seeking in your homeownership journey. 
ELIGIBILITY:
12 consecutive months of on-time rental payments
Minimum 550 credit score
Household income below 120% of Area Median Income (AMI)
3% down payment
Home must be in Marion County
Interested in Rent-Focused mortgage lending? Register here to get connected to a mortgage loan originator to see if you qualify.
We're proud to have been awarded national funding from the U.S. Department of Treasury Community Development Financial Institutions (CDFI) Fund to support this program.