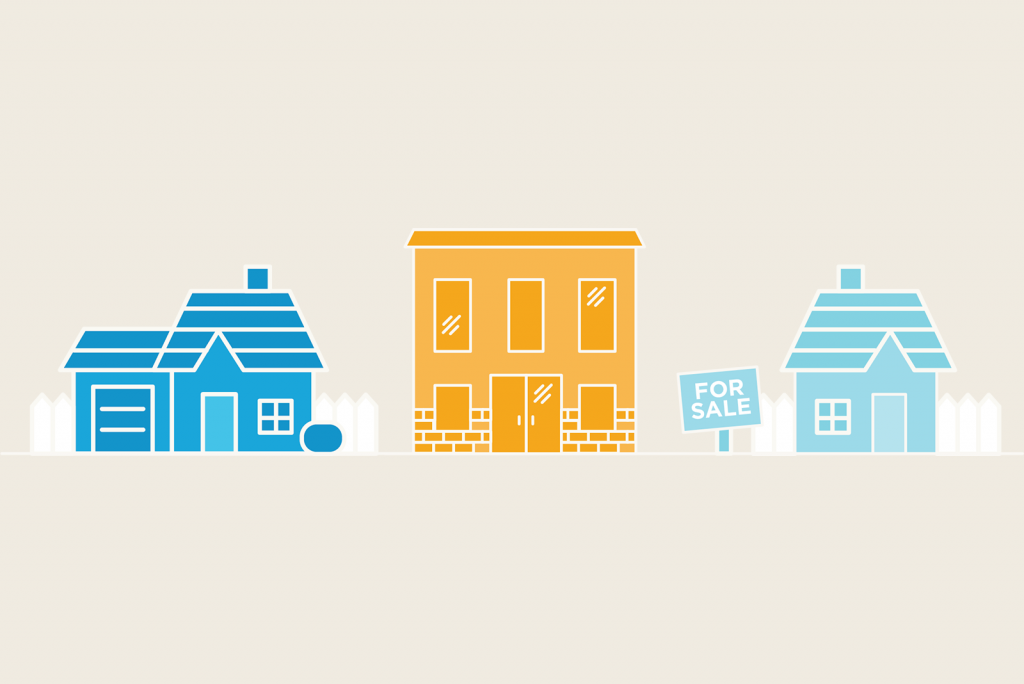 Request for Qualifications: Property Management
September 14, 2021 — INHP is seeking responses to a request for qualifications (RFQ) for property management services to support the Bridge to Homeownership program. This program is part of the Enhancing Opportunities in Indianapolis initiative.
View the RFQ here: INHP-Property-Management-RFQ.pdf
Please direct any inquiries and responses to Jeff Hasser, project manager, strategic initiatives at INHP.
DUE 12 P.M., MONDAY, OCTOBER 11, 2021.
###