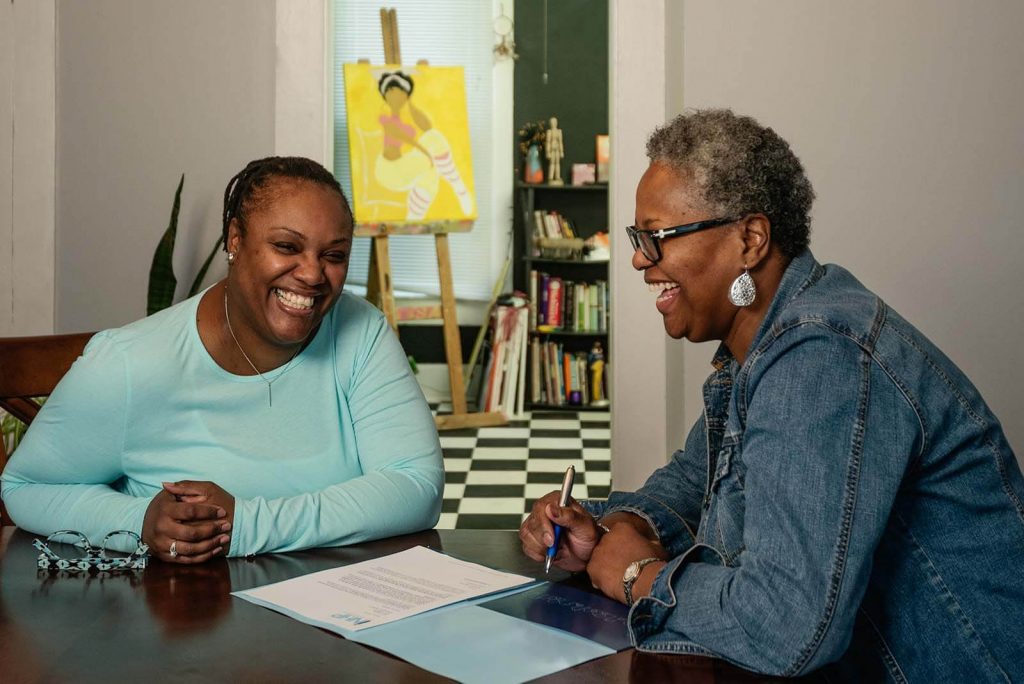 Saving for a home? Here's how INHP can help
Saving for homeownership may seem daunting, but INHP's HUD-certified housing counselors will work with you one-on-one for up to two years so you can prepare finances, improve credit and save for a down payment. Here are three quick tips from INHP homeownership advisor Julia:
Pay yourself first. Believe it or not, paying yourself first is a good first step to saving for a home.
Ask yourself: Is it a need or a want? It can be difficult to discipline yourself to save. Ask yourself whether each expense included in your budget is a need or a want, and eliminate the things you can live without. 
Take things one step at a time. Saving is a lifestyle change, and it's not going to happen overnight. On average, it takes INHP's clients approximately eight months to prepare for successful homeownership. Be patient and don't deprive yourself of the things you enjoy. Instead, do them in moderation.
Ready to work with an INHP advisor? Complete a homebuyer assessment and our Client Services team will help determine which INHP program is right for you. Or, learn more about INHP's advising services here.