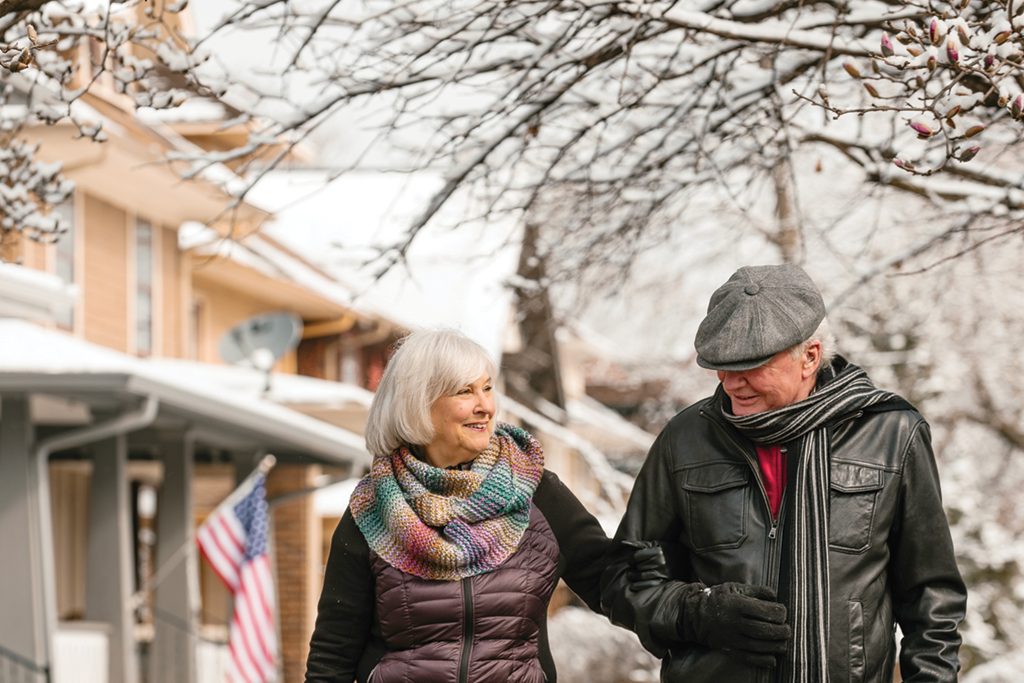 Six ways you can prep your home for winter
Recent lower temps mean that you're likely starting to reach for warmer clothes and thinking about the winter ahead. Have you thought about prepping your home for colder weather to come? Use these simple tips to make sure you're staying safe and warm this winter:
Trim the trees and bushes around your house. Remove dead branches so they don't damage your home under the weight of snow or ice.
Clean out your gutters. Keeping gutters clear of leaves, sticks and other debris helps snow drain properly.
Check your smoke detectors, fire alarms and carbon monoxide detectors. Make sure they're working properly and replace batteries as needed.
Inspect your home for exposed or vulnerable piping. If you notice any exposed piping, wrap it with insulation. Most hardware stores usually carry foam rubber or fiberglass pipe sleeves.
Check for leaks and drafts. Inspect the windows, vents, fans, plumbing areas, air conditioners, mail chutes, electrical and gas lines of your home.
Keep a snow shovel and roof rake handy. Even if there aren't any blizzards or severe snowstorms over the course of the winter, you'll need to keep your driveway and roof clear of snow.
Does your home need more than these basic preparations to be winter weather ready? INHP offers qualified homeowners with affordable homes loans to fix their home, some with no monthly payment or out-of-pocket expense. We help people pay for repairs to their roof, windows, furnace, siding and more.
Visit INHP.org/fix or call 317-610-4663 to learn more.