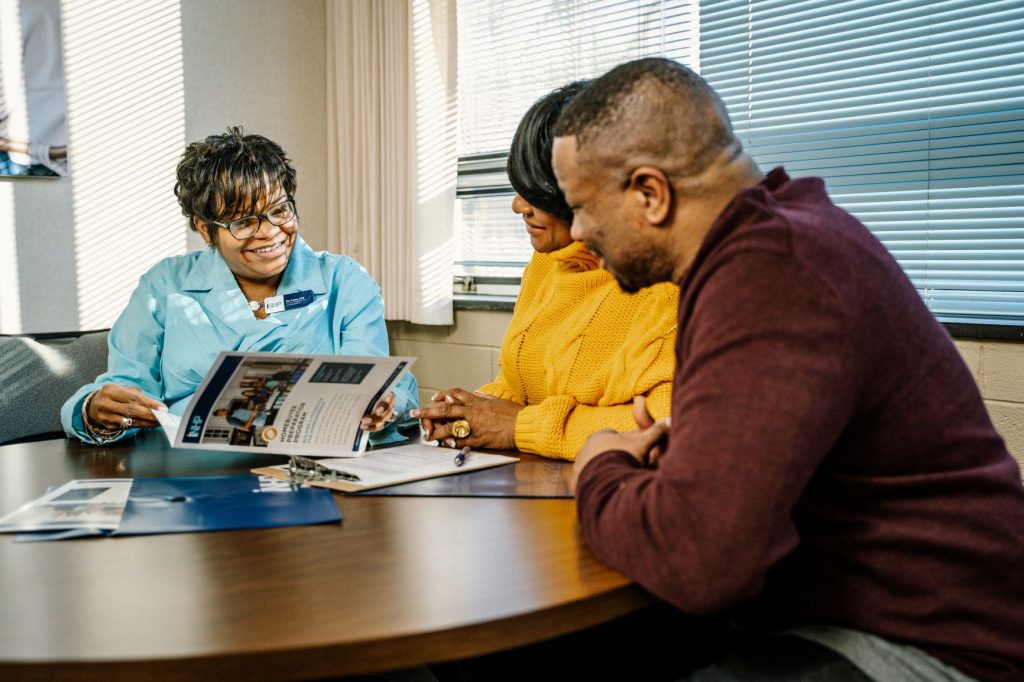 Take Control of Your Finances
If you've been working hard to pay your monthly bill, rent or home mortgage, yet feel like costs keep rising, you're not alone. We hear from people who come to INHP how overwhelming – and out of control – it can seem.
Yet, INHP can help you take control. Whether you're a renter or homeowner, our local experts can help you create a budget for your finances, or prepare you for future goals, so you can sustain your housing and live affordably.
Free financial literacy classes – Enroll in a free Dollars & Sense course to learn how to build an effective budget and analyze your spending.
Down Payment Assistance – If you qualify, you could boost your savings toward homeownership with up to $14,999* toward closing costs.
AREA Refinancing – Our AREA Refinancing program (which stands for Affordable-Rate-Exterior-Appraisal) is purposefully designed so that eligible clients will realize a benefit to their finances and maintain an affordable mortgage.
There are many more resources and advantages at INHP to discover. Get started – and take control – today!
*Subject to the program eligibility, income certification and availability of funding.