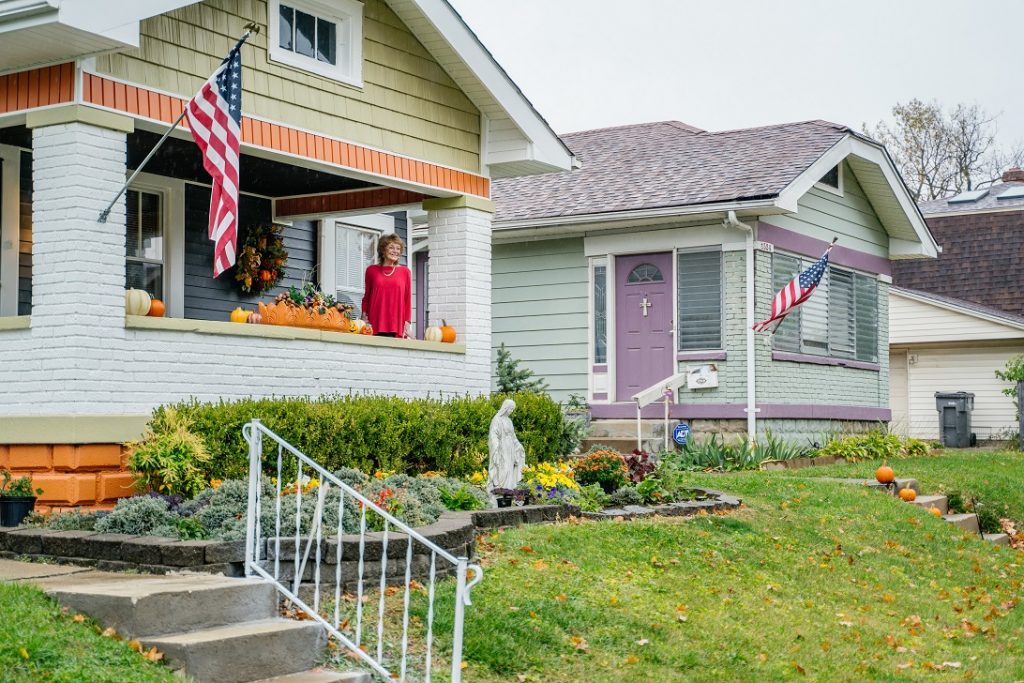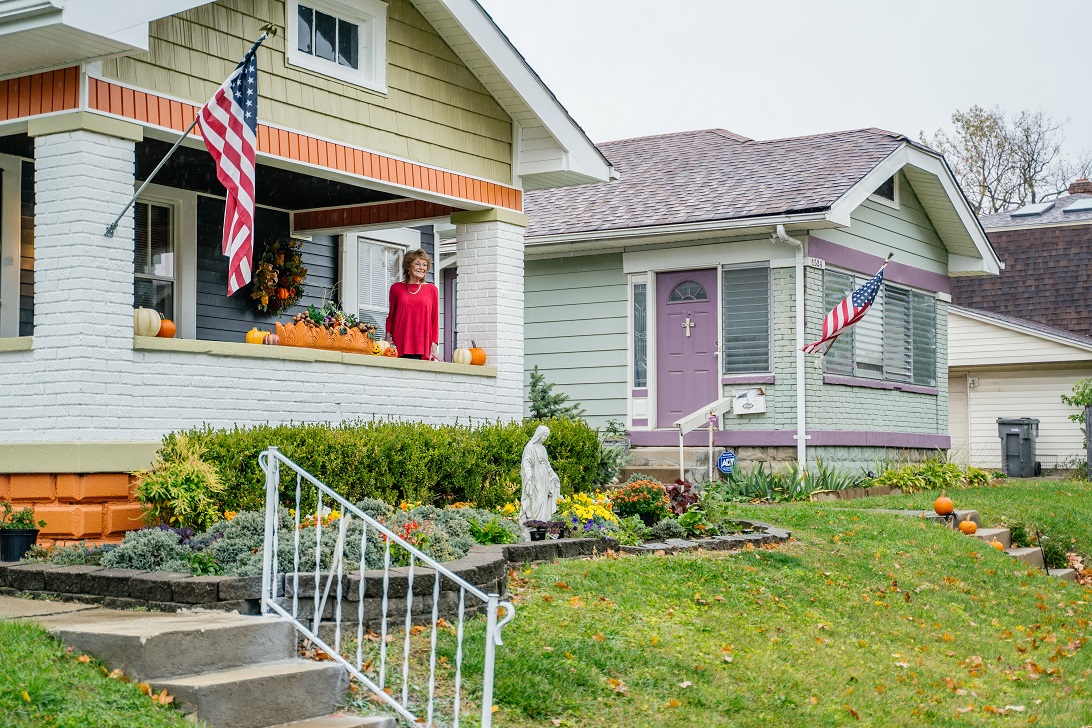 Working with a contractor
At times, you'll need a skilled contractor to make repairs. Refer to this resource to prepare yourself for the process of finding, hiring and managing a contractor. It outlines:
How to define your project
A 10-step plan for selecting your contractor
Warning signs to look for
INHP also offers affordable home repair loans for repairs that are more costly. If you qualify, INHP's rehab team will guide you throughout the entire process, from contractor selection until repairs are made.