RENT-FOCUSED MORTGAGE LENDING
If you're currently renting with a good rental history, don't let credit barriers keep you from pursuing homeownership. We know there are successful renters who are capable of being successful homeowners when given the right opportunity.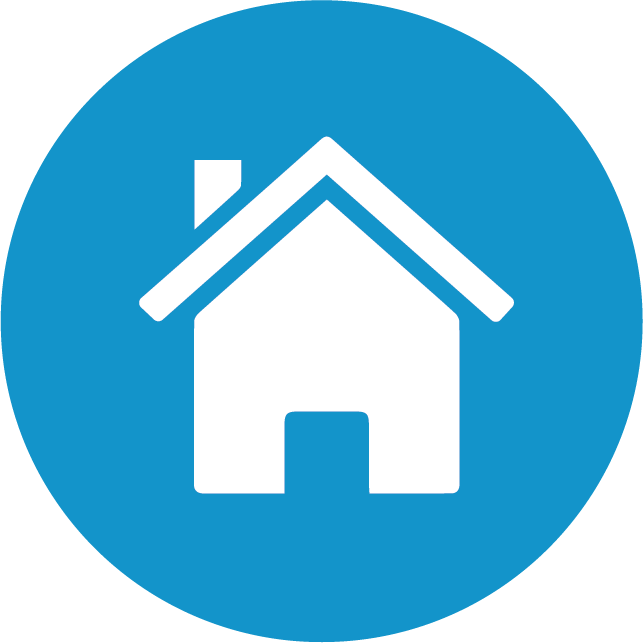 ADDRESSING THE CHALLENGES
It's common for renters to begin exploring homeownership only to be stopped by their credit challenges. Even if you're committed to paying your rent bill each month, you might feel stuck in a long-term rental situation because your credit isn't perfect.
Our rent-focused mortgage lending program addresses this barrier. INHP's lending team can assess a mortgage applicant's rental history, while factoring in the extent of other financial barriers, to better understand the applicant's situation and determine if homeownership may be a sustainable option.
 PROGRAM ELIGIBILITY 
24 consecutive months of on-time rental payments

Minimum 550 credit score

Household income below 120% of Area Median Income (AMI)

3% down payment

Home purchase must be in Marion County