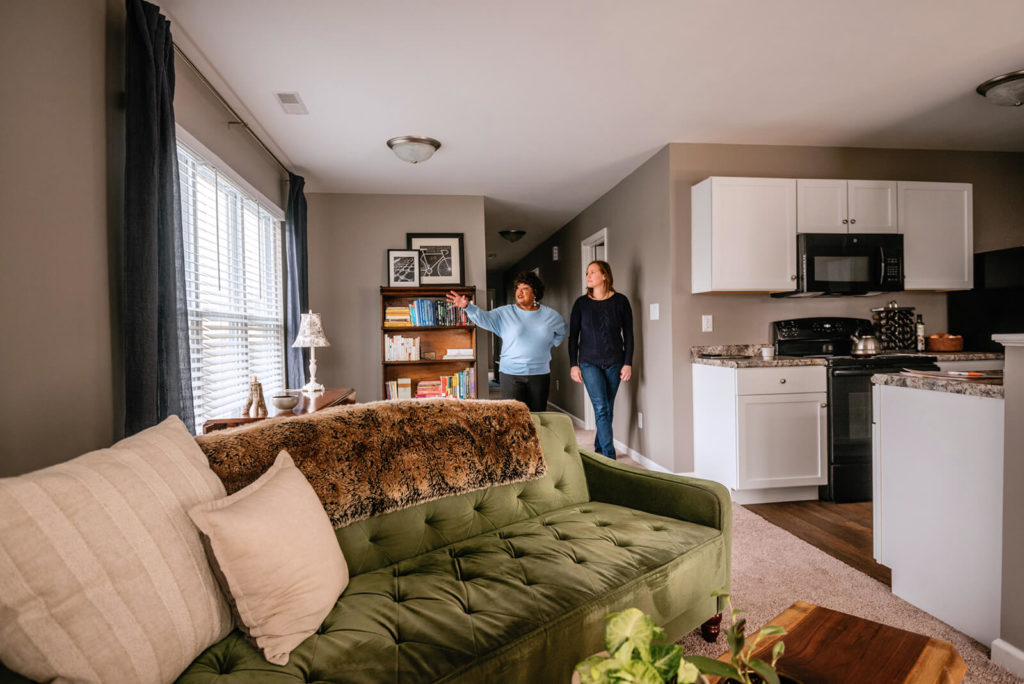 Find a real estate agent with these seven tips
You've been preapproved for your home purchase loan and now it's time to choose a real estate agent. Don't know where to begin? Here are seven tips to help you find the agent that's right for you.
Ask friends and family for recommendations: Know someone who's bought a house recently? Ask your friends and family what their experience was like and if they would recommend their agent.
Look online: You can look for an agent online using a simple search engine or a resource like the MIBOR REALTOR® Association.
Interview at least three real estate agents before choosing one: Once you have some prospective agents in mind, interview at least three of them before you decide. Make sure you feel comfortable having a working relationship with your agent.
Consider the agent's level of expertise: How long an agent has been working in the real estate industry is often a good indicator of their level of expertise. So, a more experienced agent will usually have a higher level of expertise.
Find out if an agent works full-time or part time: It's extremely important to know if an agent works full-time or part-time. Full-time agents may be more available to you simply because they work more hours. Also, ask if the agent has a team that might support them, should you need to see a home at last minute.
Ask your agent about their working hours and preferred means of communication: Know your agent's working hours so you're aware of the best time to reach them.
Seek an agent who specializes in a specific neighborhood: If you have a neighborhood or home in mind going into the homebuying process, try to find a real estate agent that specializes in your prospective location. They'll be able to provide you with the most up-to-date information about homes and prices within that neighborhood.
Want more information about choosing a real estate agent? We cover the topic in our Homebuyer Education Class, as well as everything you need to know about the homebuying process.
Have an agent and are ready to buy? INHP can help. You could qualify for up to $7,500 in Down Payment Assistance if you finance your home with INHP. Get started today!