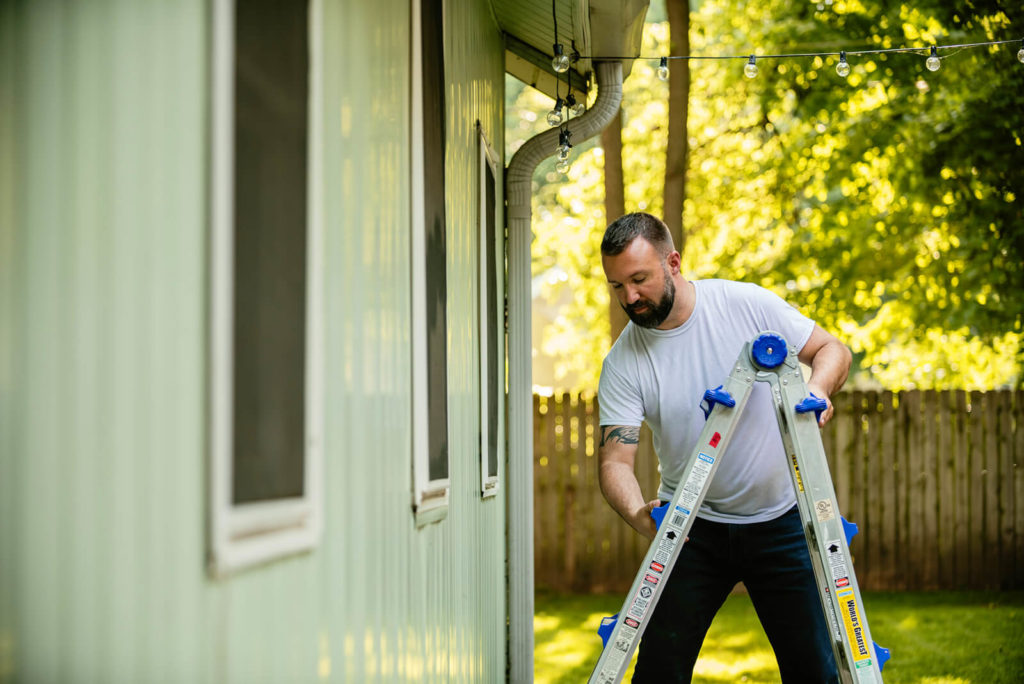 Five tips for hiring a home repair contractor
Whether you're making home repairs to your existing home or thinking about buying a fixer upper, you'll likely need to hire a contractor to complete the project. Not sure how to find the right person for the job? Here are five tips to help you make sure repairs are done right:
Start local: Hiring a local contractor may be more convenient for your schedule, especially when you need someone to be responsive. It also may be easier to verify their references or business information.
Ask for references: Ask your contractor for a list of recent references to verify they are competent, capable and professional. Follow up with each reference and note any concerns with performance.
Confirm contractors are licensed, bonded and insured: Contractors and subcontractors are required to have a business license and insurance coverage. Check the list of Indiana licensed contractors, disciplinary boards, the Better Business Bureau and local court records to verify this information.
Check with a licensed home inspector: Licensed home inspectors are always checking for flawed work, and they may be able to recommend a contractor who consistently passes the inspection process.
Get a written quote: Request a written quote for labor and material costs, including a final total. Try to collect at least three bids so you can compare prices.
If you're looking to purchase a home in need of a little elbow grease, INHP's Revive Indy loan program offers a fixed-rate mortgage with a 3% down payment and no mortgage insurance. Learn more about the program here. Or, if you're ready to rehab a home, get started today.