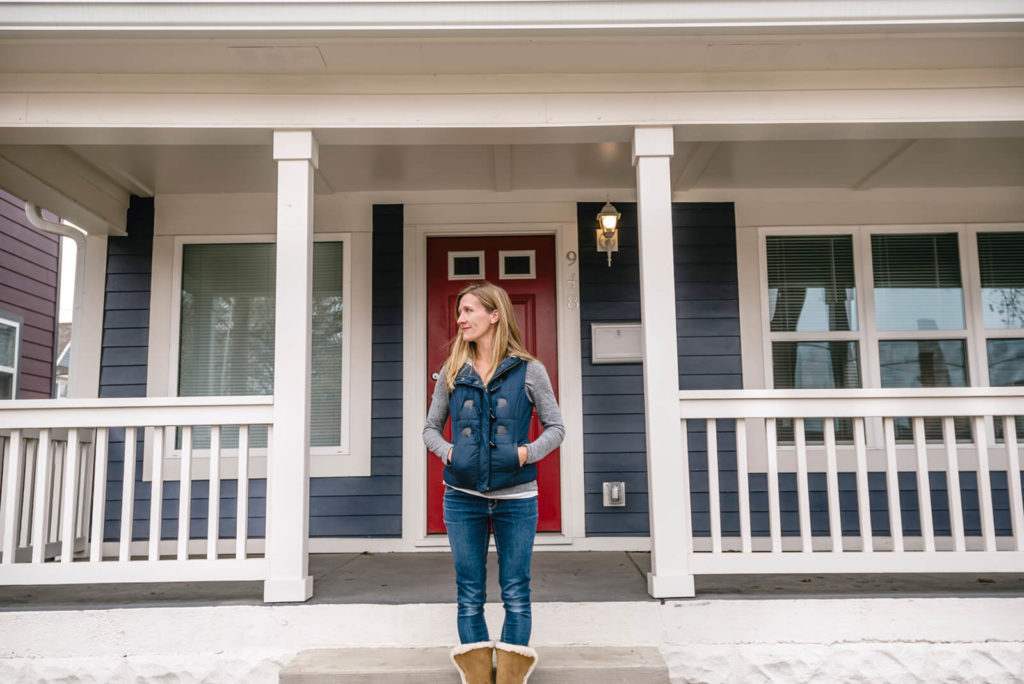 Save money during the holidays with these five tips
The "most wonderful time of the year" can also be very expensive. If purchasing a home is on your wish list, here are five tips for saving money this holiday season:               
Make a holiday budget: It's important to keep a budget year-round but creating a separate budget during the holidays can help you set and maintain realistic spending goals. Need help? Check out this money management plan.
Use cash: While it's tempting to use your credit cards to shop for gifts, doing so can be more expensive because of fees and surcharges. By withdrawing only enough cash as you have budgeted for, you won't end up overspending.
Cut back: Try to cut back on unnecessary expenses during this time of year. It doesn't have to be a huge sacrifice, it can be as simple as packing your lunch for work instead of eating out.
Keep receipts: Make sure to keep your receipts so you can keep track of how much you're spending. Or, for easy reference, take a photo of them on your phone. You can also use mobile apps or websites like mint.com to manage your finances.
Give a homemade gift: Homemade gifts are a heartfelt, inexpensive way to show people you care. Not a fan of crafts or DIY projects? A handwritten card works just as well.
Want more tips for saving money? INHP offers classes on budgeting and understanding credit. Both classes are free and can be taken online or in the classroom. Need more inspiration to save? Watch this INHP client story.
Ready to buy now? You could qualify for up to $7,500 of down payment assistance when you finance your home with INHP. Register now.