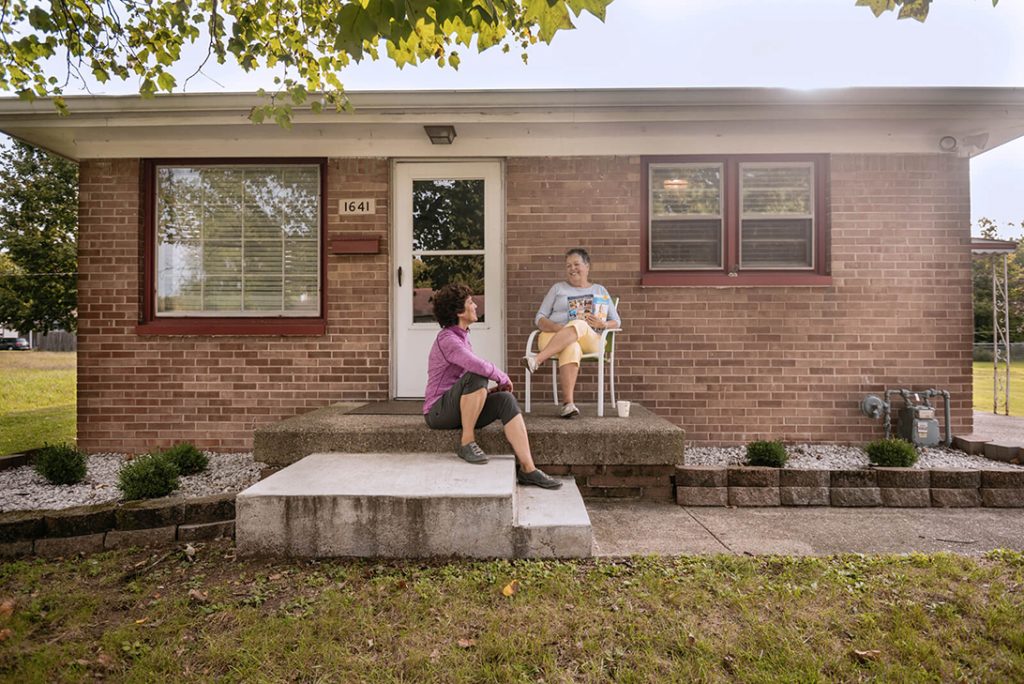 INHP accepting applications for 2023 INDI Grant Program
The Indianapolis Neighborhood Housing Partnership (INHP) is accepting applications for the 2023 INDI Grant Program from eligible nonprofits seeking funding to support affordable housing development and preservation. The submission of an application does not guarantee funding, but only serves as a notice to INHP that the nonprofit desires to be considered.
The goal of the INDI Grant Program is to substantially increase the number of affordable housing units in Marion County by providing operating capital to organizations that are leading affordable housing projects including homeownership, significant owner-occupied repairs, and rental projects. Funding is NOT for subsidy for a project.
Eligible nonprofits meeting the following criteria may apply:
Must be a 501(c)(3) in good standing with the Secretary of State; and,
Must have a current independent financial audit (an audit should be available for any fiscal year ended greater than six months ago); and,
Demonstrated history of, or specific verifiable plans for, affordable housing activities; and,
Funded activities must occur in Marion County.
If you are an affiliate of a for-profit company or government agency and interested in applying, please contact staff so we can confirm eligibility prior to submission.
Application documents:
Staff Contacts:
If you have questions about the grant program or application process, reach out to Morgan Hoover, vice president, philanthropy and marketing or Laura Cochran, senior philanthropic gift advisor.
Applications must be received by 5 p.m. Tuesday, Aug. 30.