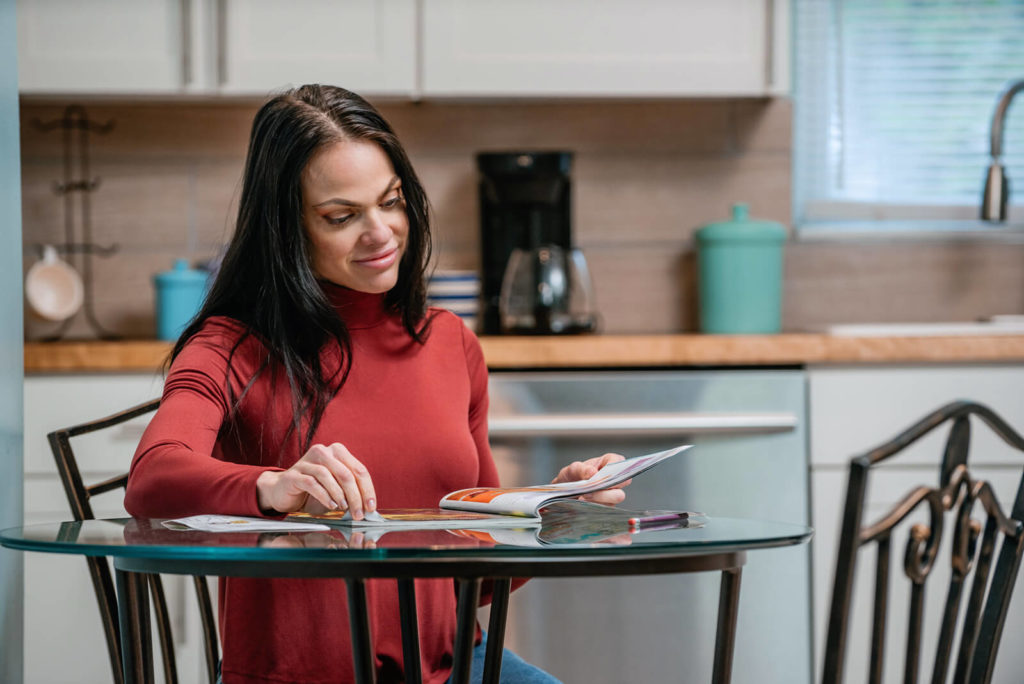 Start saving: Four budgeting tips from an INHP homeownership advisor
Need help saving money to buy a home? At INHP, you have the opportunity to work with a certified homeownership advisor to help you prepare your finances, improve your credit score and save for a down payment.
Here are four tips Connie, an experienced INHP advisor, recommends her clients keep in mind when saving money:
Keep a budget: In your budget, make sure to write everything down. If you tend to overspend, use cash instead of credit or debit cards.
Always save something: It's better to save something small than nothing at all. If you can, be consistent with the amount you save and remember your ultimate goal to help you stay focused.
Know your triggers: If you tend to overspend when you're happy, sad or bored, recognize those triggers so you can redirect them.
Save for unexpected expenses: Life happens, and you'll need to be financially prepared for things that may suddenly come up. Connie recommends starting with $500-$1,000 for unexpected expenses and building from there.
Need more budgeting and saving tips? INHP's free Dollars and Sense class helps you manage your daily finances and increase your savings. Or, download and use this savings guide.
Ready to buy a home but need a little help with the down payment? You could qualify for up to $7,500 in down payment assistance funds if you choose to finance your home with INHP. Learn more here.