PROJECTS
INHP is actively engaged with partners locally and nationally to enhance the quality of life in Indianapolis. Learn more about the projects INHP is leading and helping make possible.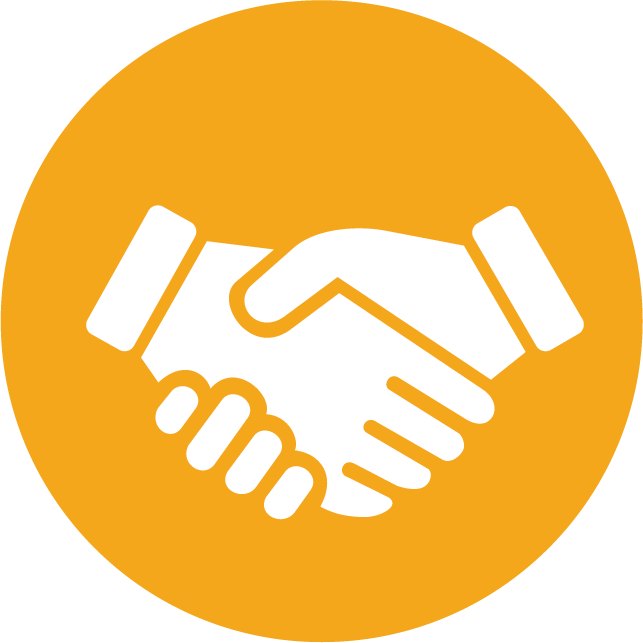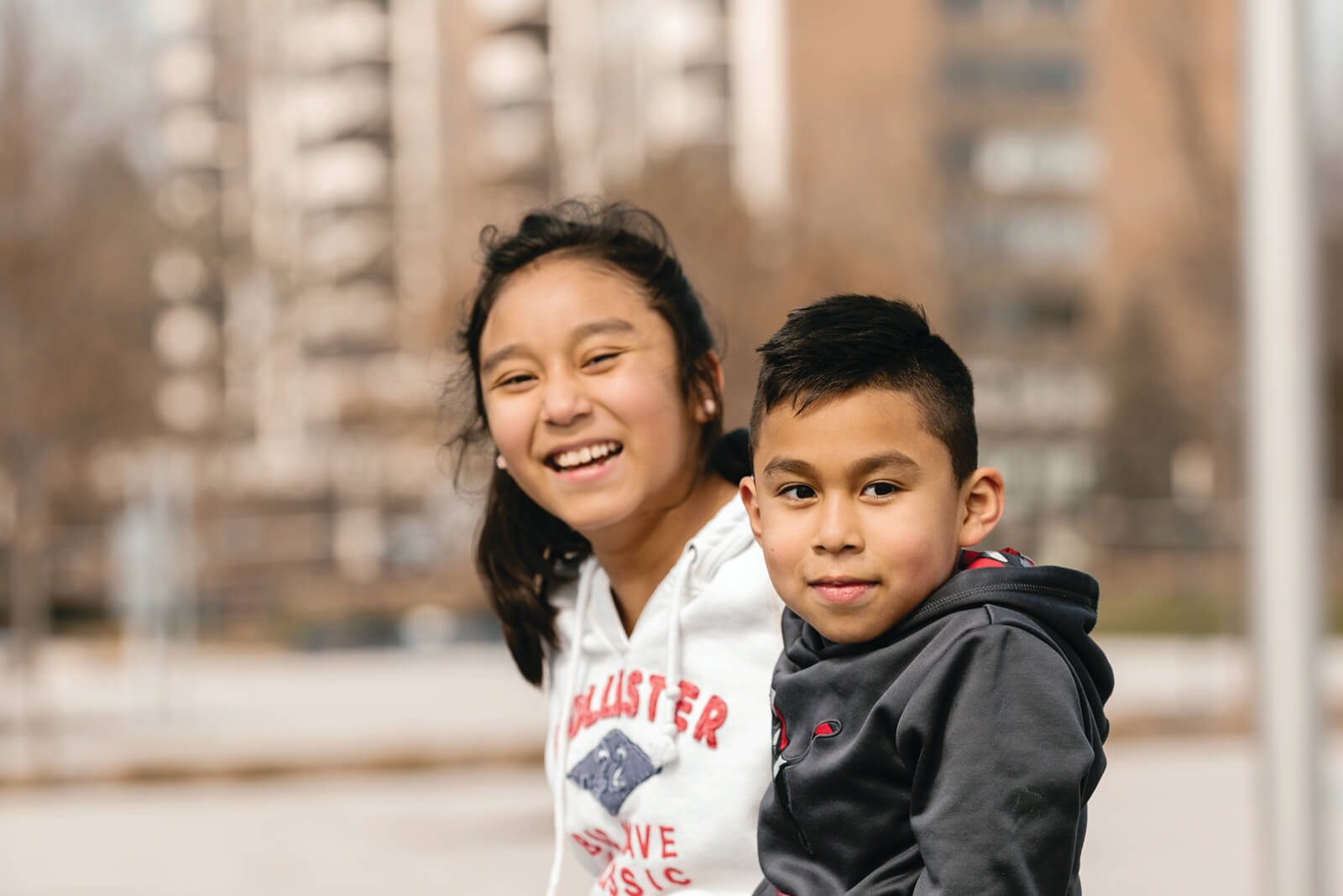 INHP selects nine nonprofits to receive funding for neighborhood revitalization initiatives.
GRANTMAKING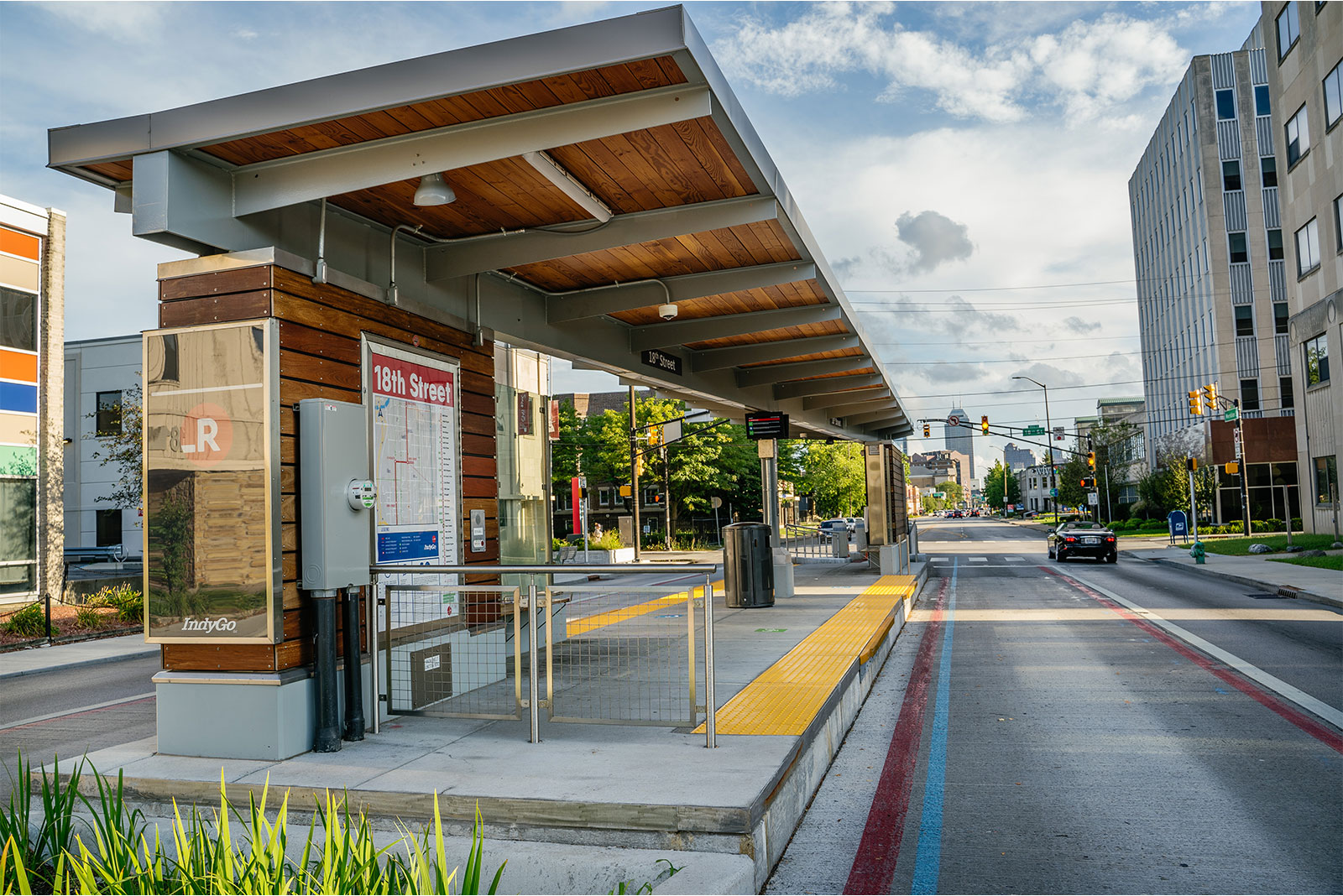 INHP, with public and private partners, launched $15 million fund, first of its kind in Indianapolis.
EQUITABLE TRANSIT-ORIENTED DEVELOPMENT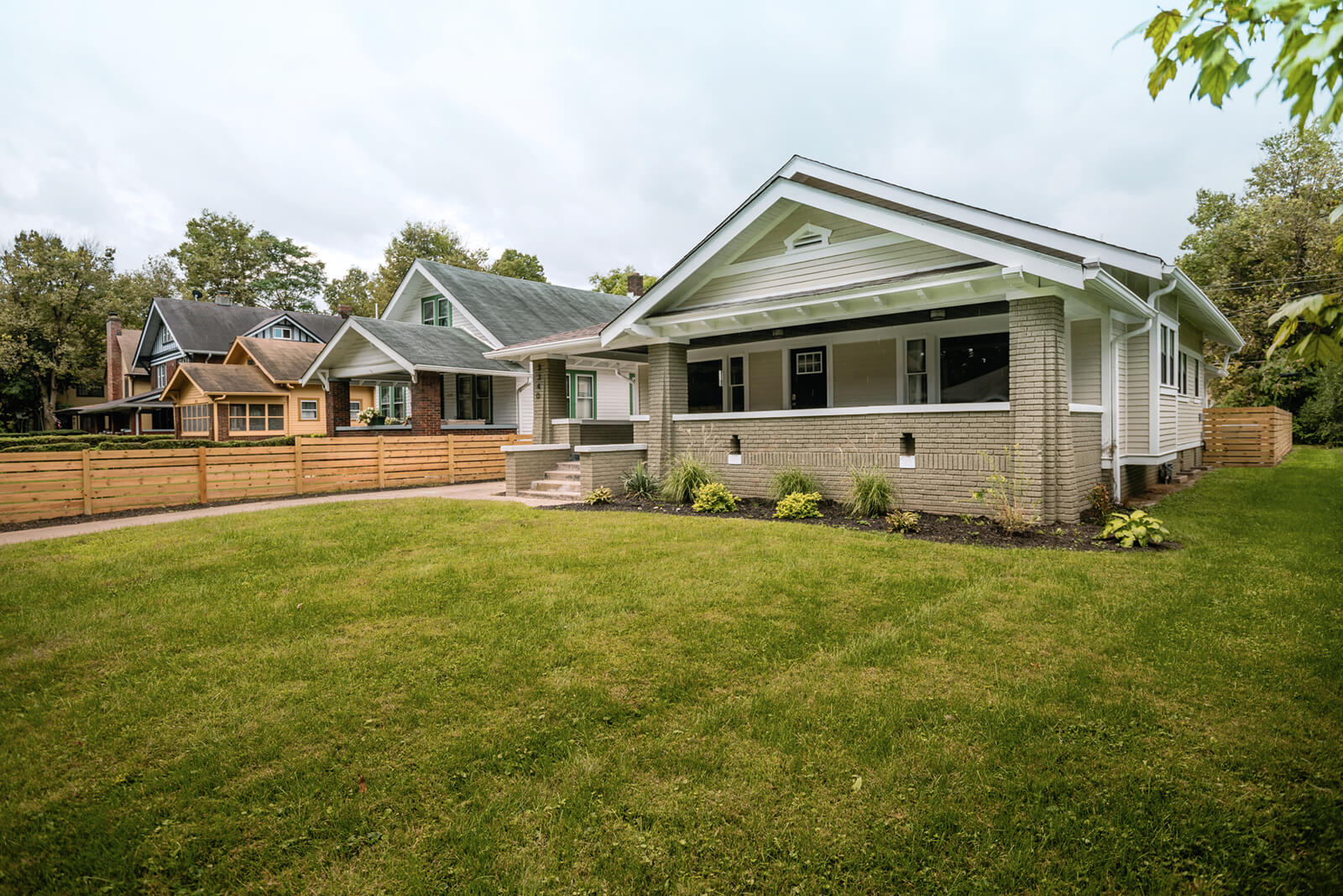 A Lilly Endowment Inc. grant to support new and existing housing solutions with seven partner organizations.
ENHANCING OPPORTUNITY IN INDIANAPOLIS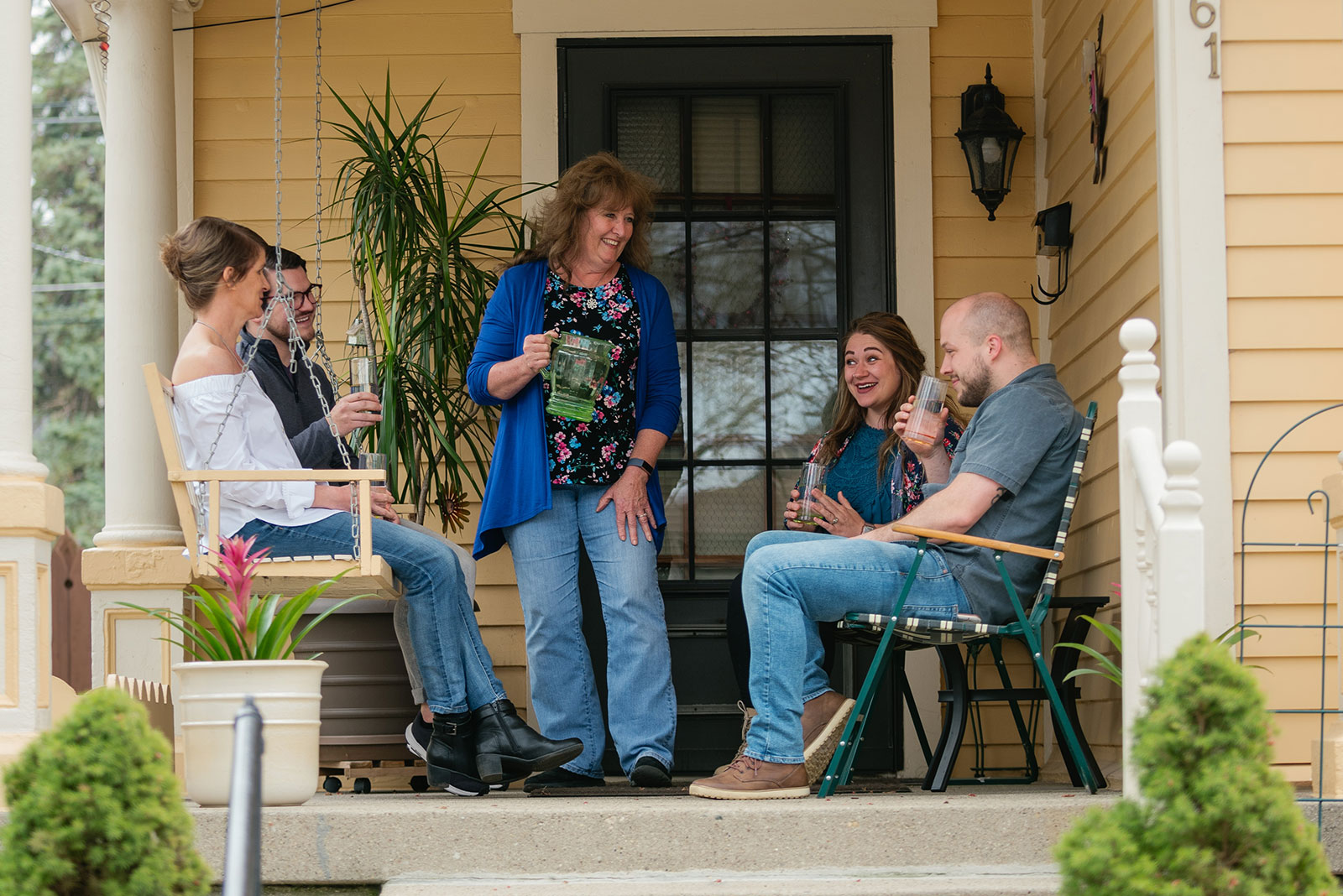 INHP and the East 38th St. Corridor work together to bring homeownership opportunities to the neighborhood.
EAST 38th ST. CORRIDOR AND LIFT INDY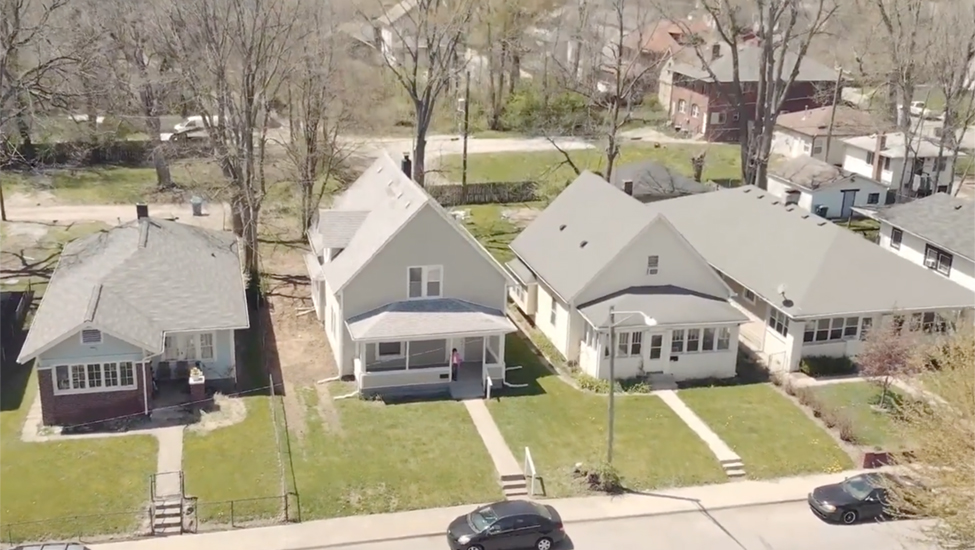 A PARTNERSHIP CULTURE
Partnership is in INHP's name and culture. Watch to see how INHP does it.