RESOURCES
One of INHP's main goals is to educate clients on every step of the homebuying process. Beyond advising programs and classes, this online resource page features hot housing topics and defines some of those tricky lending industry terms.
GLOSSARY OF LENDING TERMS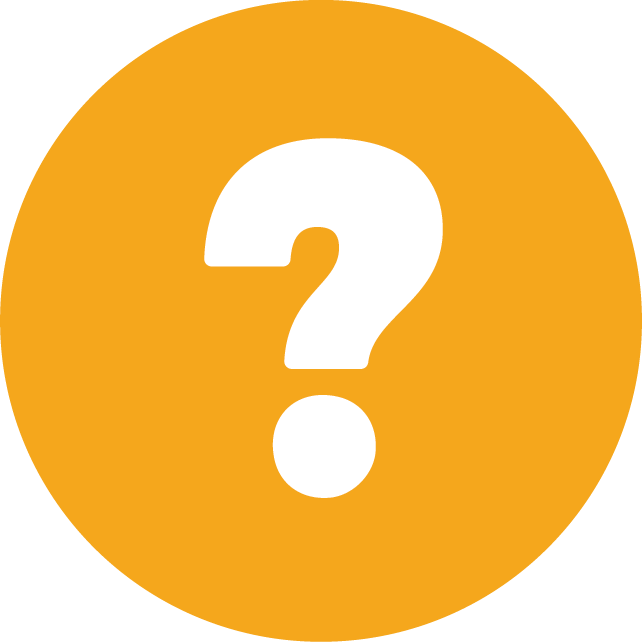 Our glossary of terms helps translate lending lingo to common language.
The initial loan amount determined by subtracting the required down payment from the purchase price. It is not the total loan amount.
Fees associated with the home purchase transaction. Typical closing costs include charges for the mortgage loan such as origination fees, discount points, appraisal fee, survey, title insurance, legal fees, real estate professional fees, prepayment of taxes and insurance, and real estate transfer taxes.
A credit score is one factor creditors consider to decide whether to approve your request for credit. It is a number that is attached to your credit report and typically ranges from 350-850. The higher your score, the less risk you are to the creditor and the more likely you are to receive an approval on your request for credit.
The amount of the purchase price that a buyer invests from their own source of funds. The remainder of the purchase price is typically funded by a mortgage loan.
Down payment assistance (DPA)
Funds provided by a third party which can be used to offset a portion of the purchase price.
These loans are insured by the Federal Housing Administration and are designed for borrowers who are unable to make a large down payment.
An insurance policy that combines protection against damage to a dwelling and its contents including fire, storms or other damages with protection against claims of negligence or inappropriate action that result in someone's injury or property damage.
The percentage amount a lender charges for borrowing money.
A lender is a financial institution that makes loans directly to a consumer. Different lenders offer different types of loans, and you'll want to explore your options with multiple lenders.
An amount that can be covered by the lender to cover all or some of the borrower's closing costs.
The number of monthly payments required to pay back the loan completely. 

Maximum income/AMI: The U.S. Department of Housing and Urban Development (HUD) sets income limits that determine eligibility for assisted housing programs. The limits are based on Area Median Income (AMI).
Typically, borrowers making a down payment of less than 20 percent of the purchase price of the home will need to pay for mortgage insurance. Mortgage insurance lowers the risk for the lender, so you can qualify for a loan that you might not otherwise be able to get.
Expenses a homebuyer pays at closing. Prepaids can include taxes, hazard insurance, private mortgage insurance, interest, and special assessments.
The original amount of money borrowed to buy a house or the amount of the loan that has not been paid back to the lender.
This describes the kind of property being sold and could include a single-family home, duplex, condominium, etc.
This is one way lenders measure one's ability to manage monthly payments and repay debts. This is calculated by dividing the projected housing payment and other monthly obligations by gross monthly income and is expressed as a percentage.
This is the total amount financed in a loan. This can contain the purchase price with the down payment and any fees or closing costs associated with the loan.
This stands for Up Front Mortgage Insurance Premium. Anyone who takes out a FHA loan is required to pay the premium. The premium is typically financed into the loan.
A percentage of the loan amount which varies based on the type of loan and your military category, if you are a first-time or subsequent loan user, and whether you make a down payment. The funding fee is typically financed into the loan.
A mortgage loan that is guaranteed by the United States Department of Veterans Affairs.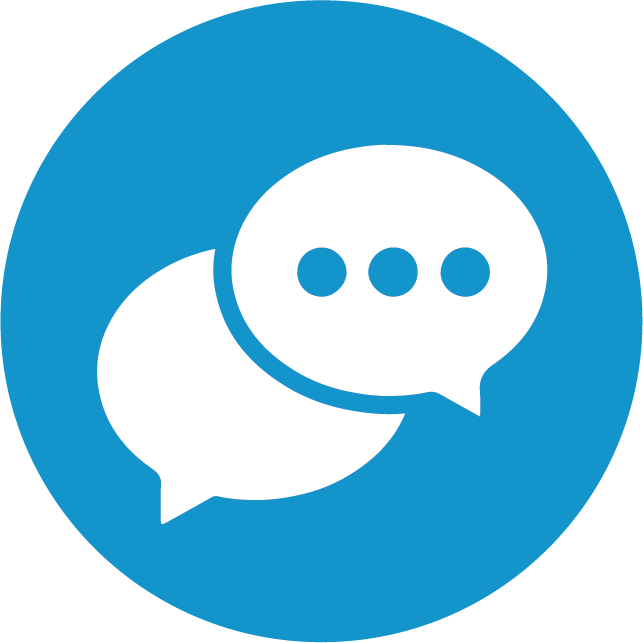 WHERE TO START
Everyone's homeownership journey is different. From budgeting and managing your credit to understanding what you can afford, INHP will help you prepare for homeownership.
GET EXPERT ADVICE
Complete an assessment and an INHP advisor will help you determine which advising program is right for you. An assessment includes a credit report, and the cost is $29.