RESOURCES
One of INHP's main goals is to educate clients on every step of the homebuying process. Beyond advising programs and classes, this online resource page features hot housing topics and defines some of those tricky lending industry terms.
GLOSSARY OF LENDING TERMS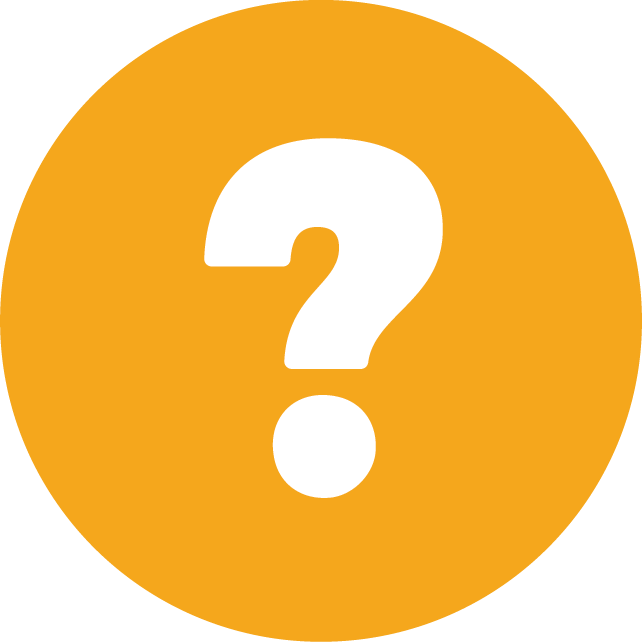 Our glossary of terms helps translate lending lingo to common language.